APPRAISALS, GEM LAB & INSURANCE
American Gemological Appraisals and Gem Lab
An Appraisal is a statement as to the authenticity, quality, design & value of a piece of property, based on & supported by training, equipment & experience in the field of jewelry appraising.  Appraisals are a written statement, independently & impartially prepared by a qualified appraiser, setting forth an opinion of the defined value of an adequately described property, as of a specific date, supported by the presentation & analysis of relevant market information.
The public has a need for appraisals to obtain insurance, settle Federal/State inheritance, probate or estate requirements, substantiate fairness of a price and/or the gemological or craftsmanship quality of an item being or considered for purchase, confirm another appraisers valuation, determine the value of a gift or won in a contest item, divide property in a dissolution, establish collateral value, IRS Fair Market Value tax related issues, Donation, Inheritance, Casualty Loss, or Gift, estimate liquidation Value and estimate auction values in advance of selling.
Whether you seek an insurance appraisal, estate appraisal, damage evaluation, gem identification, or are looking for help regarding a new purchase or sale of a gemstone or jewelry item, AGA offers you the industry's most advanced gemological testing, laboratory, evaluation & appraisal services. Below you will find important information about the gemological lab services available through AGA.
Directory of Services
Insurance Replacement Appraisals
Appraisals include full documentation and photographs based on the Insurance Institute of Jewelry Appraisal, American Gem Society guidelines for a Registered Gemologist Appraiser & Certified Gemologist Appraiser, National Association of Jewelry Appraisers Code of Ethics & Standards and USPAP 2021-2023.
Jewelry and Gemstone Damage Assessment
Evaluation, documentation and representation of damaged jewelry claims, specializing in damaged diamonds and claims related damage issues.
Gem Identification and Laboratory Services
NAJA Accredited Gemological Laboratory – Gemstone ID and or Verification of your existing Stone to its Certificate or stated Quality. HPHT and CVD Testing Center.
Estate Appraisals and Probate
Appraisals include full documentation and photographs based on the American Gem Society guidelines for a Certified Gemologist Appraiser Including all documentation of the insurance replacement appraisal & will have estate valuations based on market research, probate values & additional research. We will work with your attorneys or accountants to ensure that you receive the proper evaluation & valuation to meet the requirements of your legal situation.
Litigation & Dispute Resolution
For cases involving litigation & as an expert witness. If you have a case pending where you need a solid gemological evaluation & an experienced expert witness.
Credentials & Associations
Graduate Gemologists – Gemological Institute of America (GIA), RGA – Registered Gemologist Appraiser – International School of Gemology (ISG) & Insurance Institute of Jewelry Appraisal (IIJA), Global Claims Associate (GCA), USPAP 2002, USPAP 2018-2019, USPAP 2020-23 , Certified Master Appraiser (CMA) – National Association of Jewelry Appraisers (NAJA), CSMP – Jewelers of America (JA), CPS – Cultured Pearl Association of America, Gemological Association of Great Britain, (Gem-A), Collectors Club – PCGS – Professional Coin Grading Service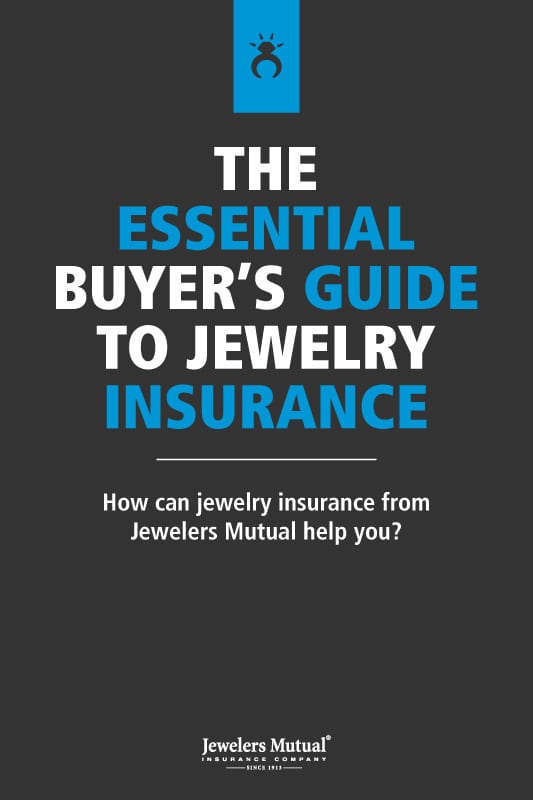 Appointments available 562-698-4653
Walk ins Welcome Thurs – Sat, 10am-1pm
7307 Greenleaf Avenue
Whittier, CA 90602